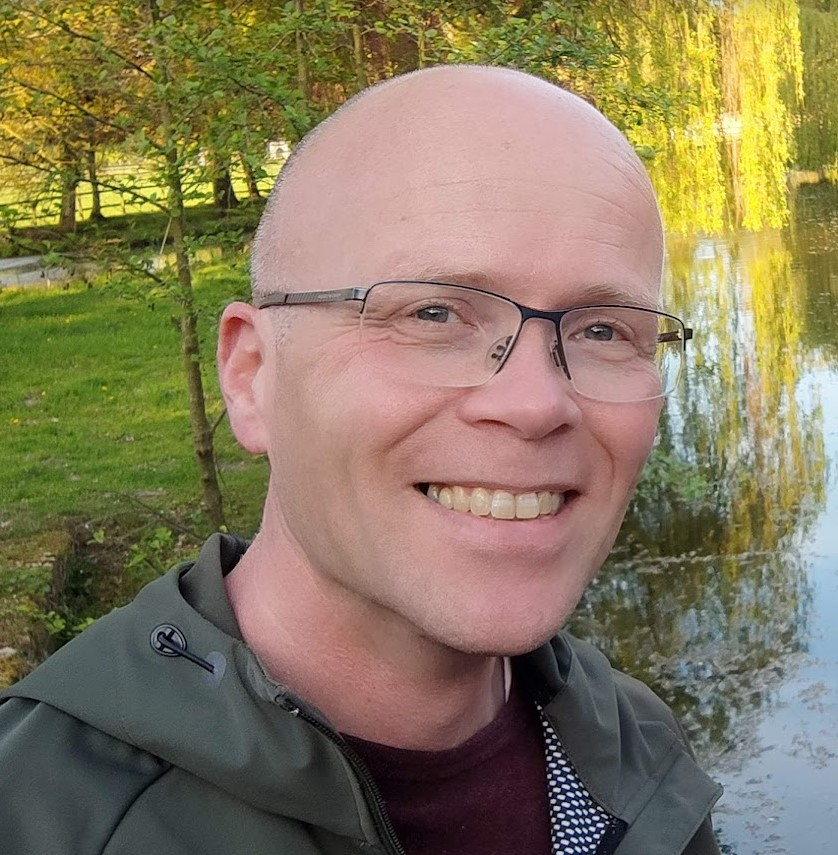 Fjodor is a Lecturer at the Industrial Design Engineering department of the University of Twente. He's also responsible as a techie for the Virtual Reality lab of this university.
Over the years he has become an expert in the fields of Application Design and Development, IoT and prototyping, Virtual Reality technology, Web design and frontend development, System Engineering and Creative Technology.
You might also be intrested in my Curriculum Vitae.
Office: W241, building "de Horst"
Contact me: