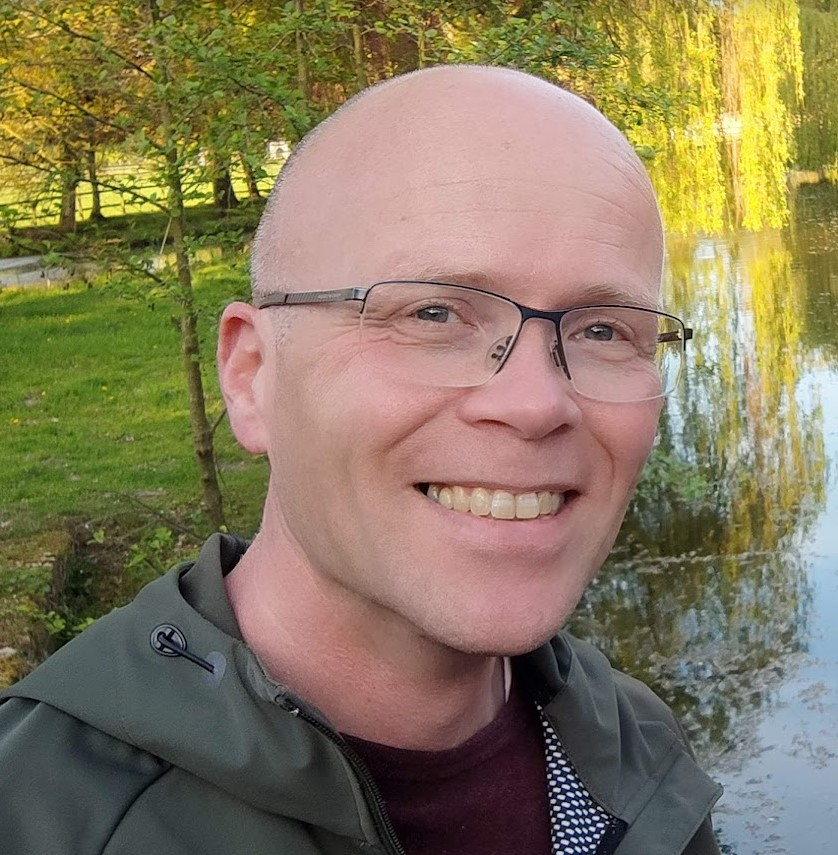 Fjodor is a Lecturer at the Industrial Design Engineering department of the University of Twente. He is always there to answer a question or for a quick chat. Over the years he has become an expert in the fields of Application Design and Development, Interaction Design, IoT and prototyping, Virtual Reality technology, Web design and frontend development and System Engineering. He's also responsible as a contact for IT matters for his department.
Office: W241, building "de Horst"
Question? Use the form below or the website chat!