Application Development: checklist Lego components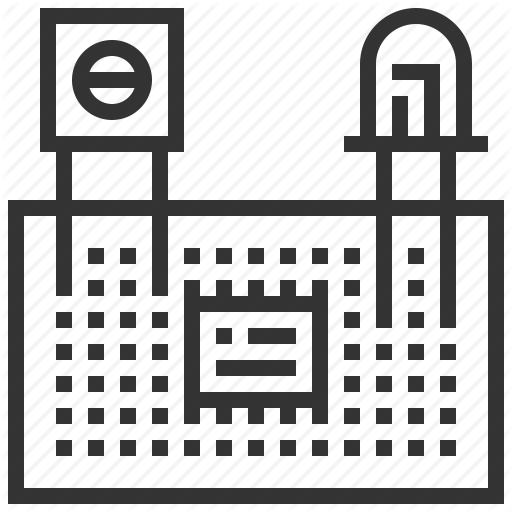 You have to check the contents of the Lego Mindstorms box before you return it. Check the main components listed on this form. Use the list below to inform the teacher if the box is complete (or not). Check all that is present.
Return Mindstorms box:
On July 4th
, shortly before you hand in the box,
first, fill in the list below
. Boxes will be accepted only if:
The prototype is completly broken down
All pieces and components are neatly organised
Waist and other added materials (wood, cardboard, duct tape etc) is disposed
Batteries and extra components you borrowed, are handed in separately:

on top of the box

(on the lid)
Both keys are in the locks
You completed this form and submitted it
Hand-in the box at the
entrance of the Noordhorst (near room N258)
.

Tip: move your mouse over the name of a component to see an image of it.