Application Development: checklist Lego components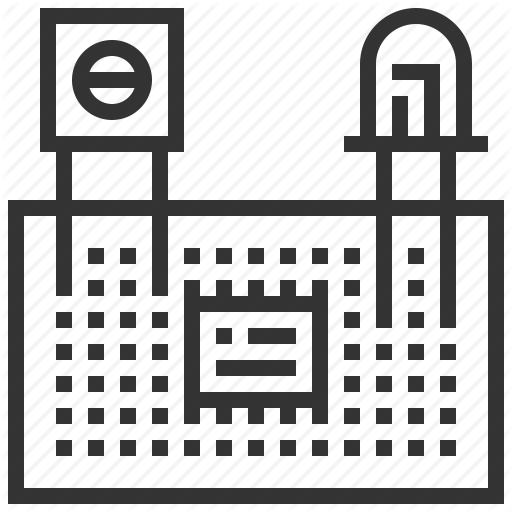 You have to check the contents of the Lego Mindstorms box two times: when you receive it and when you return it. Check only the main components listed on this form. If anything is missing, first ask the teacher if he might have a replacement so you can complement the box right-away. Use the list below to inform the teacher if the box is complete (or not). Check all that is present.
Return Mindstorms box: On July 6th, shortly before you hand in the box, first, fill in the list below. Only after you completed this form and submitted it, you may return the box to the teacher. Deliver the box with both keys in the locks. Additional components you may have received: deliver them separatly (do not put them in the box!).
Tip: move your mouse over the names to see an image of the component